FROMFROID accompanies you for your International projects …
With sales support on all 5 continents, FROMFROID responds to your needs on all your projects in air treatment and rapid refrigeration. Without hesitation, Contact us!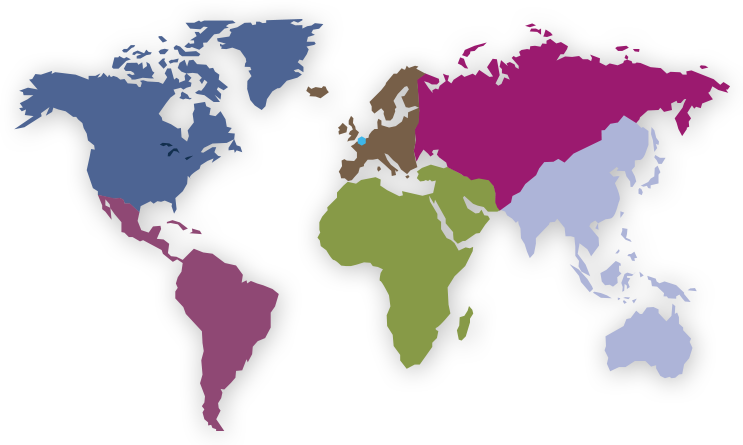 Do you have a project ?
Describe to us your particular needs and we will contact you very quickly !