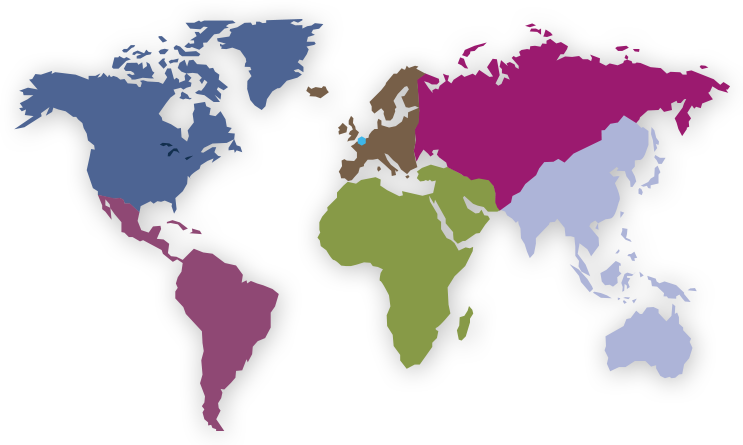 FROMFROID support
FROMFROID has technical resources locally throughout the world and can answer to your projects needs no mater where.
Contact us!
FROMFROID, specialist in air treatment
FROMFROID air treatment systems provide perfect control with ultra precision of air temperature and humidity including gaseus concentration in cheese making plants. From draining right up until aging of cheese we assure the best controls and cleanliness.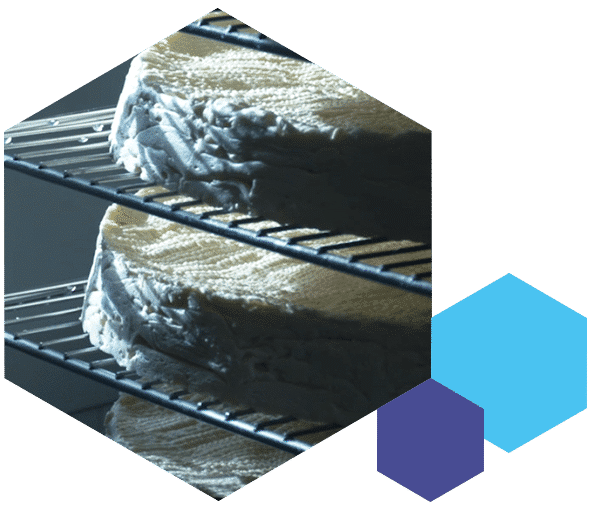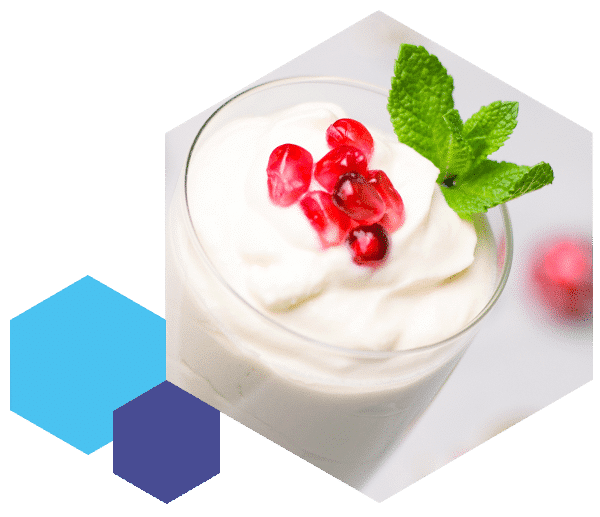 Fromfroid experts
in refrigeration
For 30 years FROMFROID has accompanied multinational food groups with refrigeration know how in the cooling of backed goods such as cookies and biscuits.
You have a project ? Contact us !